A new chapter…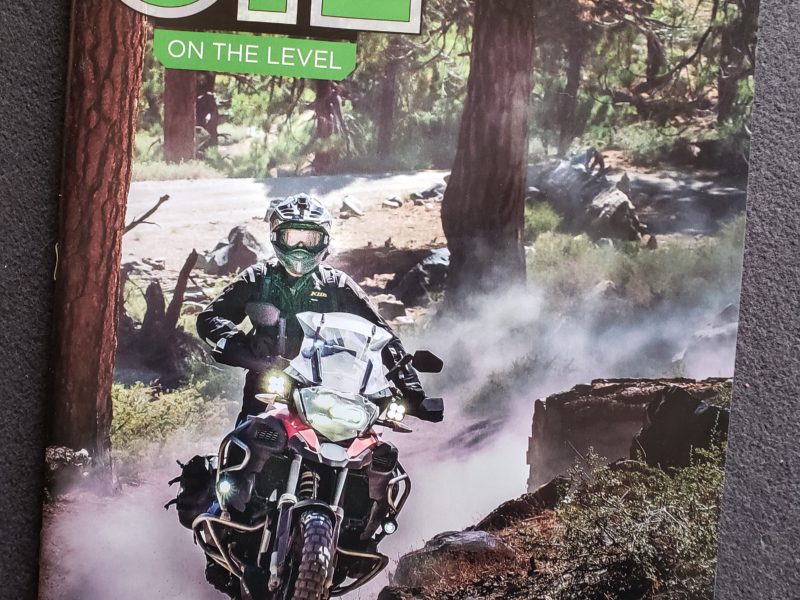 Great news – I'm the new Editor In Chief of "On The Level," the official magazine of the BMW Riders Association! I'll be working with members and contributors to publish six issues a year filled with great stories and helpful information for BMW owners and enthusiasts. I'm also the Chief Content Officer, which means that in addition to the magazine, I'll be working on content for the website and social media channels as well.
This is an exciting new challenge for me. While I've written and photographed plenty of stories, and I've managed content production in a number of different roles, I'll be rolling all of that experience together at once. I'm looking forward to this old dog learning new tricks.
My first issue (Vol 48, Issue 1) will be out Jan 2019. So be sure to join the BMW Riders Association before then to get your copy!