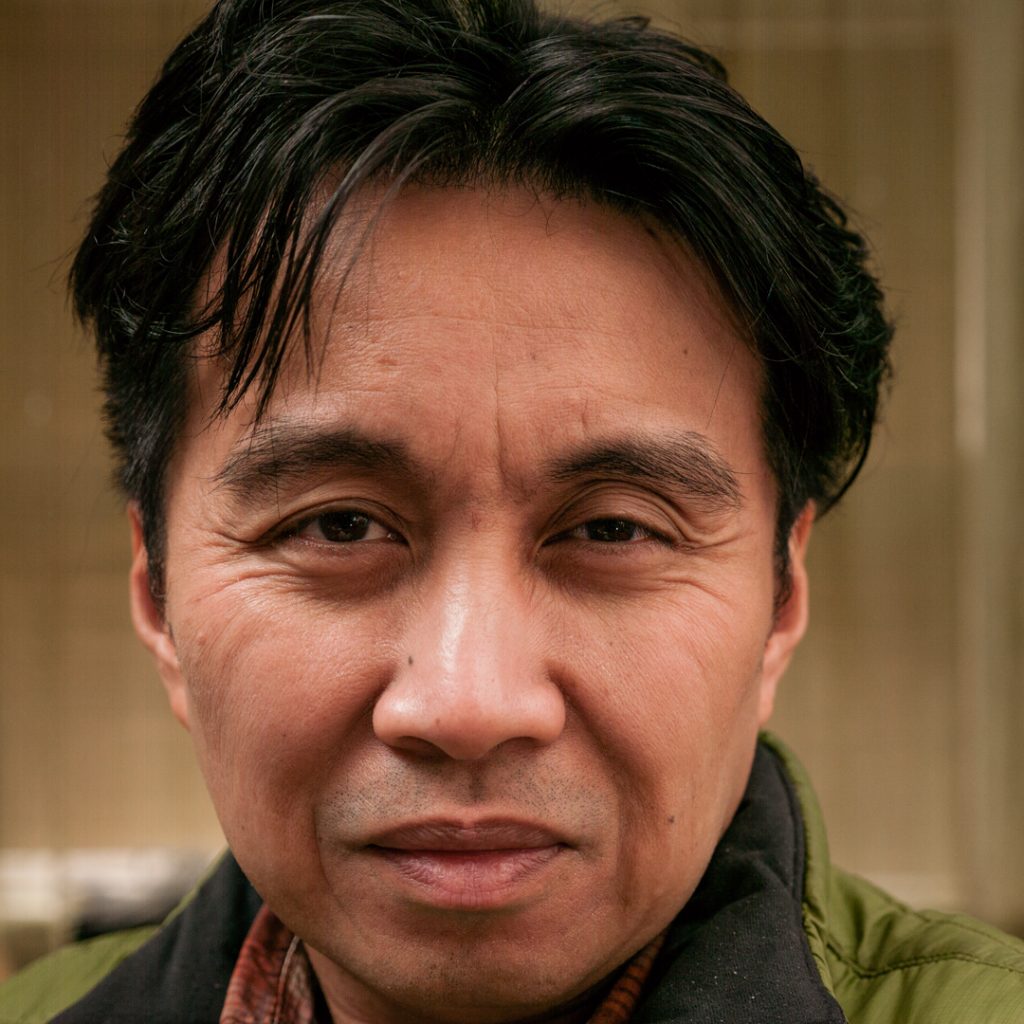 I'm a lucky guy; I get paid to ride motorcycles, take photos, and tell stories. It wasn't always that way, of course. I come from the advertising world, and still do some of that to keep the lights on. But when the road calls, it's lights out, cameras in the bag, and I'll see you in a week or two.
I've been writing and photographing for RoadRUNNER Magazine since 2004. I am also Editor In Chief of "On The Level", the official magazine of the BMW Riders Association. I also have written for Backroads, BMW Owner News, Mobile Pro, and others.
Photo Gear
I'm a firm believer that the camera is a tool and that vision and creativity are the most important parts of a good photo. That said, I choose my gear based on how they'll work for me on the side of the road, how they'll fit in my backpack/bag, and how they'll get me the pictures that I see in my mind's eye. I've shot Nikon (DSLRs and 1), Micro Four-Thirds (Panasonic), Pentax, and others (Contour POV, etc...), but right now my primary tools are Panasonic cameras and lenses. Panasonic gear is compact, image stabilized, and shoots really nice 4k video. I take 360 photos and video with the Ricoh Theta V.